For potters
and ceramic interested people in Sörmland
About us
Potters of Sörmland wants to highlight art and craft to new heights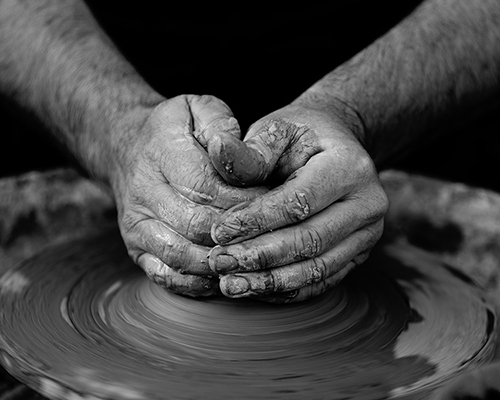 We are seven potters who come together and started the association Potters of Sörmland. We want to join hands and lift the ceramics as art and craft by organizing exhibitions, study visits, lectures and collaborations. And build networks between potters and other actors within arts and crafts. We also run courses and workshops and spread knowledge about ceramic craft.
Grand opening and After Work
Thursday 12 Dec at 18.00
Djäknegatan 16, 645 31 Strängnäs (Edab keramik)
Opening Exhibition
Thursday 12 dec 2019 – Friday 31 January 2020

Hours:
Monday closed
Tuesday – Friday 12:00 – 17:00
Saturday 10:00 – 13:00
Sunday Closed
Place: Djäknegatan 16, 645 31 Strängnäs (Edab keramik)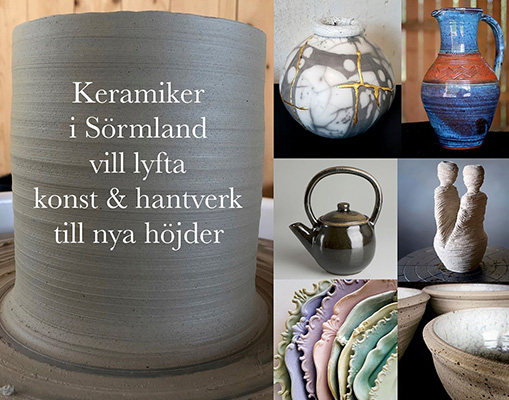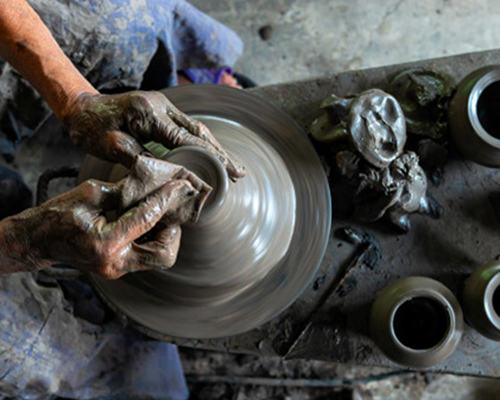 Do you wish to become a member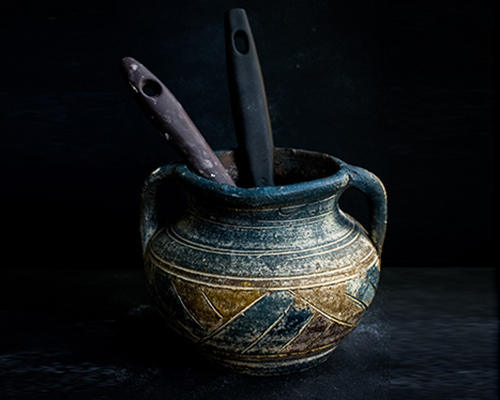 Supporting Member
As a support member you will receive information letter, get invited to art tours and exhibitions, may participate in the courses and workshopswe organize, not to mention your support to our efforts to raise the ceramics as art and craft.
You become a Supporting Member by filling in your contact information in the Supporting Members form below and by paying an annual fee of 250 kr to the association.
Member
During processing…
Chairman
Mia Kultala mia@keramikerisormland.se
Secretary
Ina Andersson ina@keramikerisormland.se
Cashier
Anna Bolin anna@keramikerisormland.se
New members
Anette Bjurlén Salte anette@keramikerisormland.se
Webmaster
Lena Arleij lena@keramikerisormland.se
Adress
Djäknegatan 16
645 31 Strängnäs